If you need urgent advice, please call the number above which will be answered 24 hours a day, 7 days a week.
Emails and messages sent via this page will be checked and responded to within normal office hours.
If you are in immediate danger, always call 999.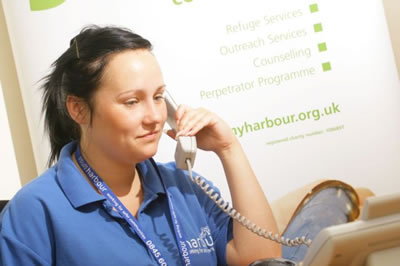 Head Office
15 Whitburn Street,
Hartlepool
TS24 7QR
Contact us to find your nearest Harbour premises.
Telephone: 03000 20 25 25 (24 hours)
Email: info@myharbour.org.uk