Volunteering at Harbour is a great way to gain valuable work experience, learn new skills, meet new people, get motivated, and most importantly, have fun!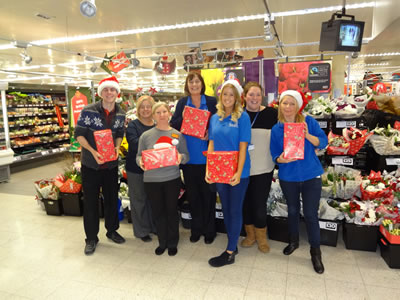 We truly value our volunteers because they bring invaluable experience and enthusiasm to our work, and help strengthen our links to the communities we serve. That's why we support and develop our volunteers so that they get the most out of their experience.
We offer a dedicated training programme tailored for you as a volunteer
As a volunteer you can access our staff training programme
You will have a named supervisor who will oversee your personal and professional development through regular support and supervision sessions
All volunteers receive a full induction
We will reimburse your full travel expenses and any out-of-pocket expenses
References are provided
Our volunteers gain satisfaction and personal fulfillment in contributing to the work we do with our service users
To find out more about volunteering opportunities you can email volunteers@myharbour.org.uk.